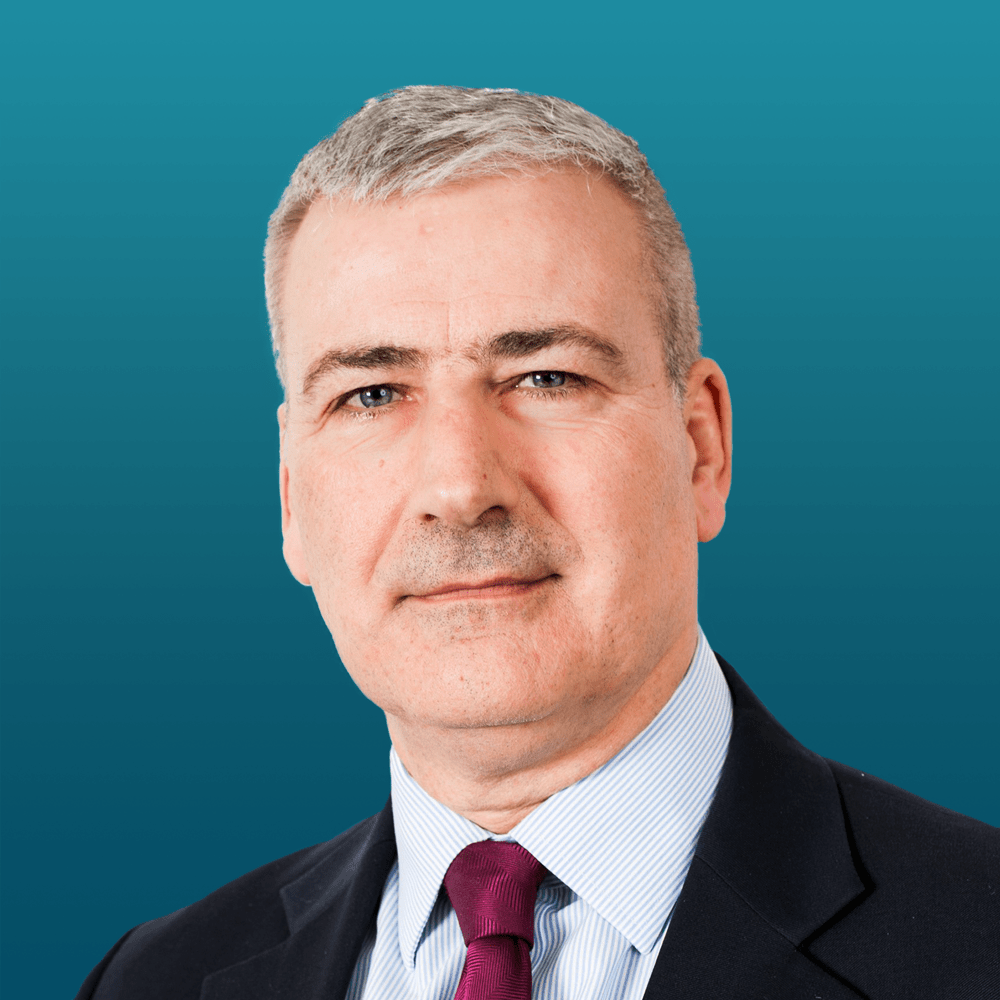 Managing Director
Rob began his career in the marine industry as a Technician Apprentice for the UK MOD at Rosyth Dockyard. Subsequently he attended Glasgow University, where he graduated in 1985 with a degree in Naval Architecture and Ocean Engineering joining Lloyd's Register as a Marine Surveyor.

In 1992, he moved to Mobil Shipping Company Limited and held a number of positions within that organisation including Fleet Operations Superintendent.

In 2000, as part of the ExxonMobil merger, Rob transitioned to IMT where he led their Nautical and Technical Services team, providing support for the fleet and into Upstream Marine Projects. Following this assignment, he was appointed Project Manager, ExxonMobil Development Company, where he was responsible for the development, construction and installation of the Banyu Urip offshore facility.

In 2010, Rob commenced a commercial leadership role in ExxonMobil's chartering affiliate as Manager, Marine Transportation Optimization, Europe Africa and Middle East. In 2014 he became Manager, Global Field Engineering & Logistics, where he led the marine team responsible for supporting ExxonMobil's Aviation & Marine Fuels & Lubricants global function.
Rob was seconded into OCIMF in 2016 as Senior Technical Adviser, where his principal duties included Secretary to the Ports and Terminals Committee, PTC subcommittees and Working Groups and heading up the small team of Technical Advisers. Rob moved to the position of Director in June 2018.